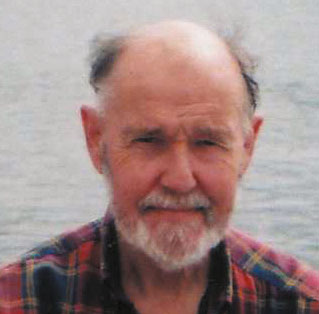 Saving the planet? - I don't think so
And so, to quote Kipling, 'the tumult and the shouting dies, the captains and the kings depart', and the rest of us, as individual members of society and as walkers and cyclists, are left wondering what if anything, the COP-26 conference actually achieved. I regard myself as an environmental optimist but I confess to a deep cynicism of the value of these biennial junkets.

The carbon footprint of bringing over 20,000 people together and administering to their personal and technical needs for 12 days must be colossal. One statistic – over 400 private jet movements through Glasgow Airport in a week - sums it up neatly.

To make any real progress demands genuine leadership from the top players. Yet they continue to hold smaller nations to ransom. President Biden is hamstrung by not having a working majority in Congress, the Chinese are still building coal-fired power stations, and India won't commit to carbon neutrality before 2070 - far too late when all the scientists and environmental groups were stressing that we must act NOW if we are to have any chance of limiting global warming to under two degrees C. At the end of the conference a Glasgow Climate Pact was produced and will be hailed as proof that we are going in the right direction (we may be, but who's driving the bus?).

At the last minute, the Indian delegation insisted that 'phasing out' the use of coal should be altered to the much less committing 'phasing down'. This was agreed simply to get the document out. This underlines my point exactly. COP26 could only be hailed a success if it ended with a really tough set of targets which all nations, including the mega-polluters, could accept and use as the basis for slowing the juggernaut of climate change. That was never going to happen and probably never will however many conferences we have. We have a responsibility to the planet we call home, and we – all of us – need to show it more respect, rather than continually plundering what are, eventually, finite resources. Respect the Earth as you respect your own home. It's a simple thing to do but I truly believe it could have a remarkable effect.

What, no Bikes?

Bike retailers are finding it increasingly difficult to get the stocks they need – especially at this time of year. The complex web of reasons for this are very well explained by Colin Cadden in a thought-provoking article. For those lucky enough to have a bike, we offer the usual great selection of routes, and walkers are equally well provided for.

Enjoy - but please keep your environmental awareness sharp at all times.


Roger Smith
Scottish Walks & Cycling Acting Editor


---

Scottish Walks & Cycling Digital Subscription
If you would like to be added to our marketing list
and receive a free digital subscription to Scottish Walks
& Cycling, you can register your details by clicking HERE.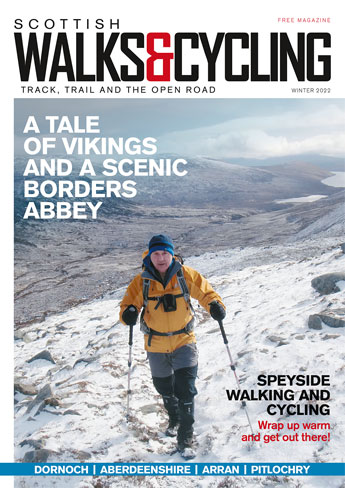 Prefer a Print Subscription?
Alternatively you can receive a postal subscription, also priced at £1.50 per issue by calling 0141 302 7744.
That's just £6 for the 4 issues!

PLEASE NOTE: Print subscriptions have been suspended for the time being but will resume as soon as possible.


























---
---

GENERAL ENQUIRIES
For any general enquiries about Scottish Walks & Cycling, please contact: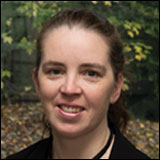 MANDY McHARG
PA to the Publisher
Tel: 0141 302 7722
Email:
mandy.mcharg@heraldandtimes.co.uk


---

CIRCULATION/DISTRIBUTION
For any circulation/distribution enquiries about Scottish Walks & Cycling, please contact: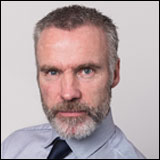 DAVID BOYLE
Circulation/Distribution Manager
Tel: 0141 302 7719
Email:
david.boyle@heraldandtimes.co.uk


---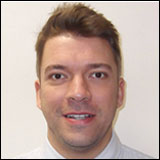 DALI DAHMANE
Head of Advertising
Tel: 0141 302 7759
Email:
dali.dahmane@heraldandtimes.co.uk