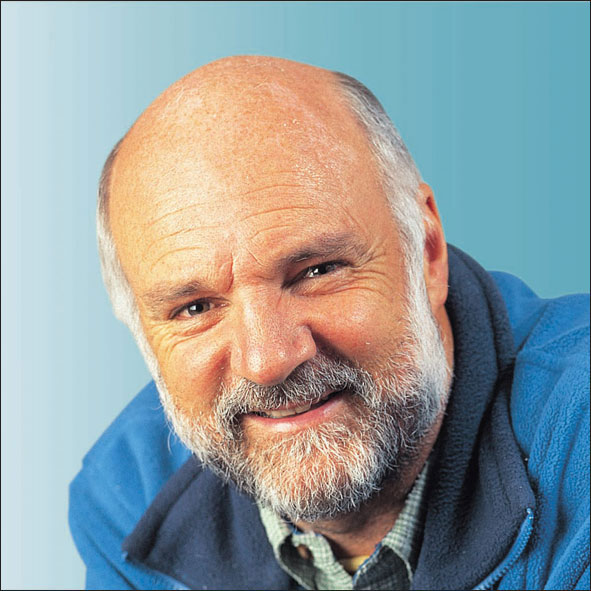 Help to mend our mountains!
It seems more and more of us are enjoying Scotland's hills - and not just hillwalkers and mountaineers. I'm constantly amazed at the number of runners on the hills these days and it's certainly not uncommon to see mountain bikers too.

While it's wonderful to see so many people enjoying and appreciating our natural heritage, all that activity comes at a cost. Many of our mountain footpaths, originally built to cater for a small number of keepers, are suffering from serious erosion. The Scottish weather is partly responsible too - running water and frosting can devastate footpaths, but we have a great opportunity for everyone who enjoys the hills to put something back.

We're incredibly fortunate that our recreation comes free, so it's not unreasonable to put our hands in our pockets from time to time and donate some cash towards repairing and maintaining our mountain footpaths.

Mountaineering Scotland and the Outdoor Access Trust for Scotland (OATS) have highlighted two magnificent mountains that urgently need our help. The first target is one of the nation's most heavily eroded mountain paths, a highly visible scar on Beinn a' Ghlo, the great three-Munro massif in the south of the Cairngorms National Park. The campaign aims to raise £60,000 for this project, which will sustainably and sensitively restore the route up Carn Liath, which is currently so wide it is visible from several kilometres away on the A9 road north of Blair Atholl.

The second target is the Arrochar Alps peak, Ben Vane, in the Loch Lomond and the Trossachs National Park. Despite claiming Munro status by a mere two feet, Ben Vane's location within an hour or so of Glasgow has made it one of Scotland's most popular mountain walks. £40,000 is required to create a long-lasting route up this well-trodden if steep mountain, whose path has suffered significant damage, particularly through wet weather.

If we all donate the cost of a few pints of beer these paths can be repaired, the mountains will be healed and we'll enjoy our days all the more.

With one project in each of Scotland's two National Parks, this is part of a UK-wide initiative, Mend Our Mountains: Make One Million, coordinated by the British Mountaineering Council (BMC) in collaboration with 15 National Parks, sponsors Cotswold Outdoors and Snow+Rock, Mountaineering Scotland and Scottish media partner, Walkhighlands.

Can you help? If so go to www.mountaineering.scot/campaigns/mend-our-mountains.

Many thanks and happy hiking!
---

Scottish Walks Digital Subscription
If you would like to be added to our marketing list
and receive a free digital subscription to Scottish Walks,
you can register your details by clicking HERE.


---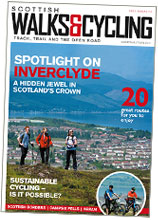 Scottish Walks is available in 3000 independent retailers throughout Scotland, priced at £1.50.

Prefer a Print Subscription?
Alternatively you can receive a postal subscription, also priced at £1.50 per issue by calling 0141 302 7744.
That's just £6 for the 4 issues!



















---

GENERAL ENQUIRIES
For any general enquiries about Scottish Walks, please contact: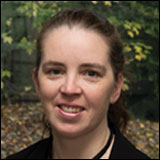 MANDY McHARG
PA to the Publisher
Tel: 0141 302 7722
Email:
mandy.mcharg@scottishwalks.com


---

CIRCULATION/DISTRIBUTION
For any circulation/distribution enquiries about Scottish Walks, please contact: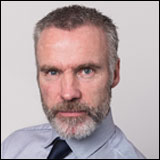 DAVID BOYLE
Circulation/Distribution Manager
Tel: 0141 302 7719
Email:
david.boyle@scottishwalks.com


---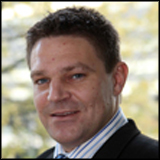 RONNIE DODD
Sales Development Manager
Tel: 0141 302 7757
Email:
ronnie.dodd@scottishwalks.com

---