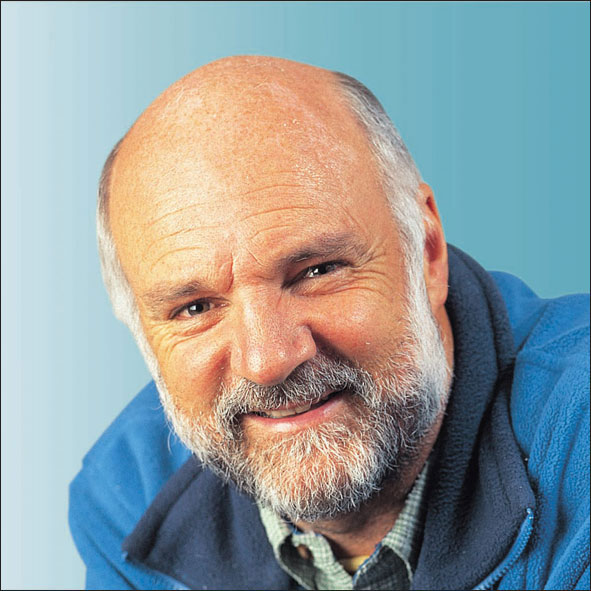 The dark days of winter will soon be over
Are you one of those poor unfortunates who go to work in the morning before it's light and don't get home in the evening until after dark? Do you crave more daylight hours? Well, the good news is that the clocks change in only a month's time. The evenings will soon be drawing out!

It's a traditional Scottish maxim isn't it, and it's full of the optimism that comes from knowing that the days are slowly getting longer, that spring is just around the corner. But let's not write-off the winter season completely. Not yet. Now is a good time to get yourself a little fitter in preparation for the spring and what better way to get fit than by enjoying some good walks.

We have ten brilliant routes in this issue of Scottish Walks to help you lose some winter flab and trim-up for the spring.

Walking is one of the most effective forms of exercise because it can be enjoyed almost anywhere, you don't need loads of gear and it's free! Get into the walking habit and you'll find your overall health begins to improve, you'll lose weight, you'll strengthen your heart and most important, you'll instil a general sense of well-being and positive self-esteem.

But walking shouldn't be seen as a chore to be endured. It should be something to look forward to, something to enjoy, and for that reason we've put together another great variety of walks for you, from low level rambles to easy hill walks, routes that demonstrate the fantastic diversity of landscape that we have here in Scotland.

I have to confess that I've included some of my favourites in this issue. What could be better than spending a weekend in the lovely Deeside village of Ballater, with access to some great forest and hill walking. We've described a couple of those walks, to nearby Mount Keen, the most easterly Munro in the country, and to Conachraig, a neighbour of the mighty Lochnagar, but there are plenty of other shorter, more low-level walks in the Ballater area too. Indeed, there's something for everyone.

With all these great walking routes just waiting for you the worst thing you can do is think the winter world outside is going to be cold, grey and wet. It's amazing how different things look when you make the effort to get out there, and I'll bet you anything you'll feel the better for it.

Happy walking!
---

Scottish Walks Digital Subscription
If you would like to be added to our marketing list
and receive a free digital subscription to Scottish Walks,
you can register your details by clicking HERE.


---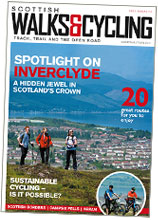 Scottish Walks is available in 3000 independent retailers throughout Scotland, priced at £1.50.

Prefer a Print Subscription?
Alternatively you can receive a postal subscription, also priced at £1.50 per issue by calling 0141 302 7744.
That's just £6 for the 4 issues!























---

GENERAL ENQUIRIES
For any general enquiries about Scottish Walks, please contact: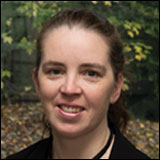 MANDY McHARG
PA to the Publisher
Tel: 0141 302 7722
Email:
mandy.mcharg@scottishwalks.com


---

CIRCULATION/DISTRIBUTION
For any circulation/distribution enquiries about Scottish Walks, please contact: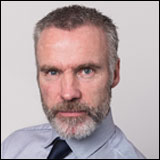 DAVID BOYLE
Circulation/Distribution Manager
Tel: 0141 302 7719
Email:
david.boyle@scottishwalks.com


---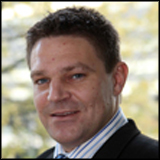 RONNIE DODD
Sales Development Manager
Tel: 0141 302 7757
Email:
ronnie.dodd@scottishwalks.com

---