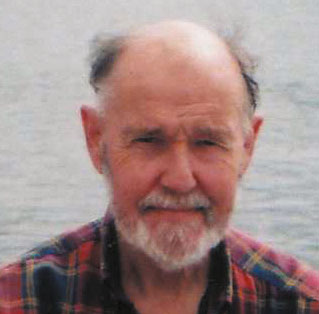 Our Infinite Scotland!
When asked if he thought Scotland was a small country, the poet Hugh MacDiarmid reflected for a moment and then replied 'Scotland small? Our infinite Scotland small?'
His words came to mind when planning our major feature, a detailed look at the perhaps lesser-known district of Inverclyde, which sits on the southern shore of the Firth of Clyde.
Inverclyde has a very proactive and forward-looking tourist group and their work is backed by all the main public agencies. This has enabled them to produce high quality leaflets detailing walking and cycling routes, heritage trails, and intriguing topics such as Greenock Cemetery, which features two walks of its own, looking at a fascinating range of memorials.
Inverclyde is not on any of the main tourist trails but is keen to get more visitors, and we hope that our feature will encourage walkers and cyclists to discover this very attractive area for themselves.
Elsewhere, the issue features our usual impressive selection of 10 walks and 10 cycle routes for you to enjoy. It is particularly pleasing to cover Abriachan, which is a model of a community land scheme. Set high above Loch Ness, Abriachan offers not just trails but a range of 'eco' activities including a forest school. We hope to see many similar schemes in Scotland in the future.
Five of our 20 routes make good use of old railway lines. These have proved to be ideal for conversion to walking and cycling routes and again we would like to see more use of these old lines. Sustrans are always looking for new projects, so if you know of an old line in your area which could be converted to a footpath/cycle trail, contact Sustrans and let them know.
As I write this at the beginning of July the weather is looking good for a real burst of summer. There should be no further encouragement needed to get out and explore 'our infinite Scotland'. You will never run out of new places to discover and enjoy, which is exactly the point Hugh MacDiarmid managed to get across so succinctly and with far more force than I can muster.
Have a great summer and stay safe.


Roger Smith
Scottish Walks & Cycling Acting Editor


---

Scottish Walks & Cycling Digital Subscription
If you would like to be added to our marketing list
and receive a free digital subscription to Scottish Walks
& Cycling, you can register your details by clicking HERE.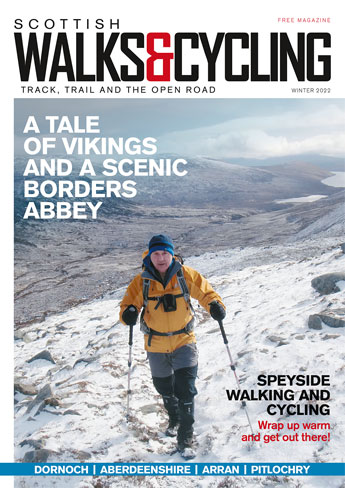 Prefer a Print Subscription?
Alternatively you can receive a postal subscription, also priced at £1.50 per issue by calling 0141 302 7744.
That's just £6 for the 4 issues!

PLEASE NOTE: Print subscriptions have been suspended for the time being but will resume as soon as possible.



































---
---

GENERAL ENQUIRIES
For any general enquiries about Scottish Walks & Cycling, please contact: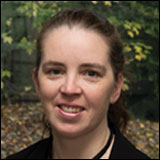 MANDY McHARG
PA to the Publisher
Tel: 0141 302 7722
Email:
mandy.mcharg@heraldandtimes.co.uk


---

CIRCULATION/DISTRIBUTION
For any circulation/distribution enquiries about Scottish Walks & Cycling, please contact: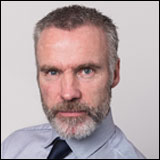 DAVID BOYLE
Circulation/Distribution Manager
Tel: 0141 302 7719
Email:
david.boyle@heraldandtimes.co.uk


---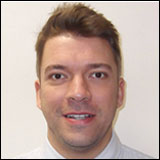 DALI DAHMANE
Head of Advertising
Tel: 0141 302 7759
Email:
dali.dahmane@heraldandtimes.co.uk