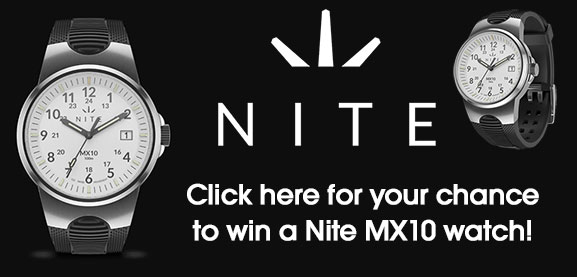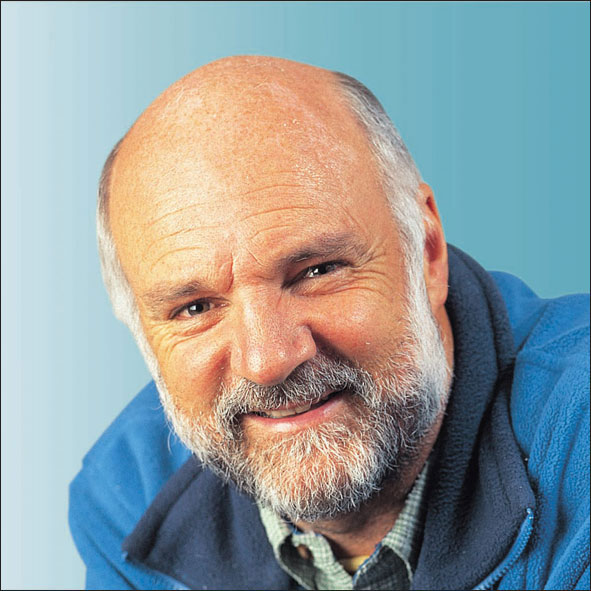 Responsible Access
I was saddened to hear that Dumfries and Galloway police have announced a 'Bothy Watch' to try and cut down unsocial behaviour at a couple of Galloway bothies. There have been issues here for a number of years - the buildings are more or less accessible by vehicle - but the fact the local police are doing something about it suggests the problems are growing.

Littering bothies is not a new phenomenon. I remember carting a a large bag of bottles and cans from the Shelter Stone howff in the Cairngorms and many overseas visitors seem to have difficulty in understanding the concept of bothy life. In Staoineag bothy in Lochaber a friend of mine was recently asked by a young French walker if he knew the wifi code?

Another problem we face in these days of 'over-tourism' is the damage we do without realising it. Take a typical Bank Holiday on Ben Nevis for example. An almost continuous line of people make their way up to the summit. Considering the vast numbers who climb up there, up to 160,000 people a year, the path is in surprisingly good nick but it costs the Nevis Landscape Partnership a huge amount of money and a lot of hard work to keep it that way.

'Loving the hills to death' has become a cliché but there is an element of truth in it, and that love affair is a growing problem on many of our popular hills.

Much of the damage happens through ignorance. Many people simply do not know how to respect wild country. Some of the ways to minimise your impact are not that obvious and even experienced walkers can do unthinking harm. Here in Scotland comparatively little advice is given on how to walk and camp softly in the hills, leaving little or no trace of your passing.

I was recently delighted to help publicise a video made by a young man called Xander Johnston. He's a real outdoors and wildlife enthusiast and is known to his friends as the Ant Boy. You may have caught him earlier this year on the excellent television show Springwatch.

Xander articulates the responsible nature of our access legislation really well and the video is well worth watching by experienced outdoors folk and beginners alike. I commend it to you with enthusiasm. You'll find it here: https://youtu.be/nk0jFGNojpI

Happy Hiking,


---

Scottish Walks Digital Subscription
If you would like to be added to our marketing list
and receive a free digital subscription to Scottish Walks,
you can register your details by clicking HERE.


---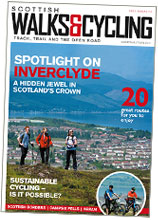 Scottish Walks is available in 3000 independent retailers throughout Scotland, priced at £1.50.

Prefer a Print Subscription?
Alternatively you can receive a postal subscription, also priced at £1.50 per issue by calling 0141 302 7744.
That's just £6 for the 4 issues!



---

GENERAL ENQUIRIES
For any general enquiries about Scottish Walks, please contact: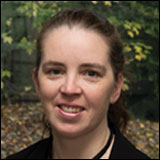 MANDY McHARG
PA to the Publisher
Tel: 0141 302 7722
Email:
mandy.mcharg@scottishwalks.com


---

CIRCULATION/DISTRIBUTION
For any circulation/distribution enquiries about Scottish Walks, please contact: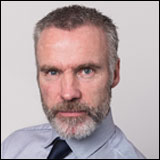 DAVID BOYLE
Circulation/Distribution Manager
Tel: 0141 302 7719
Email:
david.boyle@scottishwalks.com


---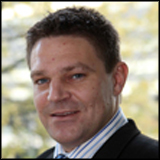 RONNIE DODD
Sales Development Manager
Tel: 0141 302 7757
Email:
ronnie.dodd@scottishwalks.com