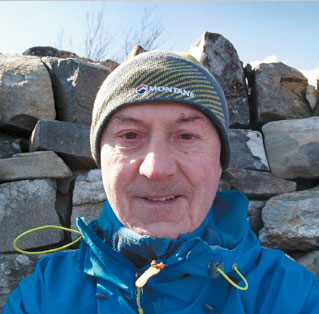 Graffiti in the hills: a mark of disrespect
A CHALLENGE event on Arran earlier this year justifiably sparked outrage when bright yellow markings were daubed on rocks for contenders to follow.

The luxurious four-day ultramarathon, run by an outfit called Highland Kings, charged participants more than £15,000 each to enter.

Not many folk either can, or want, to stump up that kind of cash, but those who did, despite having fancy watches provided as navigational aids, had the benefit of being able to find their way using the yellow markings.

The event organisers subsequently apologised and pledged to remove the marks, but Ramblers Scotland president Lucy Wallace, an Arran-based mountain leader, was left infuriated by the graffiti when she came across the marks on Goat Fell.

The event organisers claimed biodegradable chalk had been used, but questions were raised about just how long it would take to disappear.

At the time, Lucy said: I have since spoken to a number of event organisers, who say that this really goes against accepted practice, especially as this stuff takes a lot longer to wash off than advertised.

"I also understand that it will fatally change the pH of the granite boulders and kill the lichens that grow there. Goatfell is an SSSI and a landscape that is precious to a great many people."

A spokesman for the National Trust for Scotland added: "We were very disappointed, given that we had made prior contact with the organisers and were told that there would be no signage at all but people marshals only. We made it clear to them that we expect all events on Trust land to be operated on a 'leave no trace' basis."

Personally, these events hold no appeal for me. I walk and climb hills simply for the pleasure of being there and benefiting physically and mentally.

Any kind of what might be described as "vandalism", which includes irresponsible cairn building, leaving litter or even human waste, is simply not acceptable.

I recently watched a BBC TV documentary where former professional footballer Paul Merson, who has suffered from alcohol and gambling addictions, walked a route through the North York Moors.

His commentary during the walk about the healing power of the outdoors, is exactly what I'm talking about. The programme, Paul Merson, a Walk Through My Life, is worth a watch if you haven't seen it.


Peter Evans
Scottish Walks & Cycling Acting Editor


---

Scottish Walks & Cycling Digital Subscription
If you would like to be added to our marketing list
and receive a free digital subscription to Scottish Walks
& Cycling, you can register your details by clicking HERE.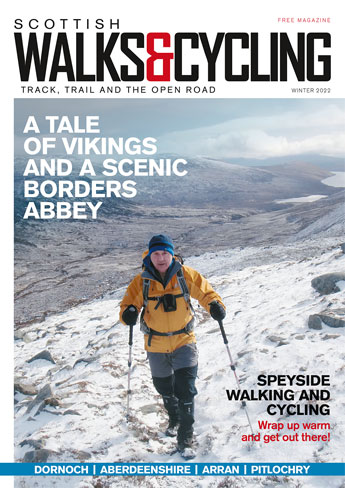 Prefer a Print Subscription?
Alternatively you can receive a postal subscription, also priced at £1.50 per issue by calling 0141 302 7744.
That's just £6 for the 4 issues!

PLEASE NOTE: Print subscriptions have been suspended for the time being but will resume as soon as possible.













---
---

CIRCULATION/DISTRIBUTION
For any circulation/distribution enquiries about Scottish Walks & Cycling, please contact: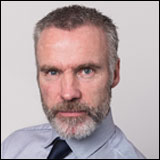 DAVID BOYLE
Circulation/Distribution Manager
Tel: 0141 302 7719
Email:
david.boyle@heraldandtimes.co.uk


---

ADVERTISING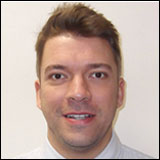 DALI DAHMANE
Head of Advertising
Tel: 0141 302 7759
Email:
dali.dahmane@heraldandtimes.co.uk